Service Manager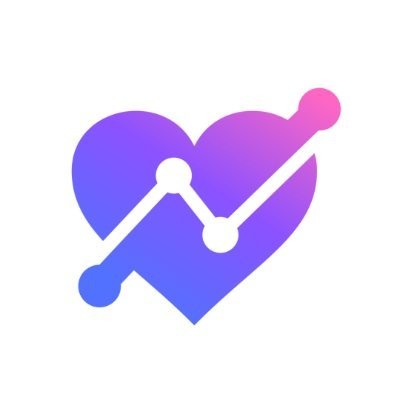 UptimeHealth
Houston, TX, USA
Posted on Monday, November 20, 2023
Job Title: Service Manager
Location: Hybrid – Houston, TX
Position Type: Full-Time
Job Summary:
As a Service Manager at UptimeHealth, you will play a pivotal role in ensuring the efficient and effective delivery of services to our valued customers. You will lead a team of Service Coordinators, oversee service processes, manage service request tracking, and coordinate service-related projects. Your leadership and strategic thinking will be instrumental in enhancing the quality of our services and ensuring customer satisfaction.
Key Responsibilities:
1. Team Leadership:
- Manage and provide leadership to a team of Service Coordinators.
- Set performance objectives, monitor progress, and offer guidance and support.
- Foster a collaborative and motivated team environment.
2. Service Request Management:
- Oversee the intake and processing of service requests.
- Implement and manage service request tracking systems and tools.
- Ensure service requests are prioritized and resolved within agreed-upon SLAs.
3. Process Improvement:
- Continuously assess and improve service processes, workflows, and procedures.
- Identify and address bottlenecks or areas for improvement.
- Document and communicate updated processes to the team.
4. Project Management:
- Lead and manage service-related projects, from planning to completion.
- Collaborate with cross-functional teams and stakeholders to achieve project objectives.
- Monitor project progress, budgets, and timelines.
5. Service Quality Assurance:
- Define and maintain quality standards for service delivery.
- Conduct regular quality assessments and audits to ensure compliance.
- Implement corrective actions and improvements as necessary.
6. Customer Relationship Management:
- Develop and maintain strong customer relationships.
- Solicit customer feedback and insights to drive service improvements.
- Address customer concerns and escalations promptly and effectively.
7. Reporting and Analysis:
- Generate and analyze reports on service performance, project status, and process metrics.
- Utilize data-driven insights to make informed decisions and recommendations.
8. Resource Management:
- Optimize the utilization of resources (e.g., staff, tools, equipment).
9. Compliance and Risk Management:
- Ensure compliance with relevant regulations and industry standards.
- Identify and mitigate risks affecting service delivery and project outcomes.
10. Training and Development:
- Provide training and development opportunities for team members to enhance their skills and knowledge.
- Stay updated on industry trends and best practices, sharing knowledge with the team.
11. Stakeholder Communication:
- Regularly communicate with senior management and stakeholders, providing updates on service performance and project statuses.
12. Crisis Management:
- Develop and implement contingency plans for managing service disruptions or emergencies.
13. Vendor and Supplier Management:
- Collaborate with vendors and suppliers to ensure the timely delivery of services and resources.
Qualifications:
- Bachelor's degree in MIS or Biomedical Engineering desired.
- Minimum 5 years of experience in service management or a related role, preferably in healthcare and/or a software company environment
- Proven strong leadership and team management skills.
- Excellent communication and interpersonal abilities.
- Project management experience is a plus.
- Knowledge of relevant industry standards and regulations.
- Analytical and problem-solving skills.
- Ability to work effectively in a fast-paced, dynamic environment.